The Via Swopper is the ideal seating solution for people that are trying to have mobility while seated at the computer. Horizontal, vertical and lateral movement insure that movement is easy and fluid and the core is exercised in front of the computer. The steady ring base and spring system allowing the multidimensional movement are much more stable than exercise balls and prevent the occurrences of "falling off the ball" to prevent injuries.
Benefits of sitting in motion with Swopper:
Strengthens your back
Trains your core muscles
Helps to breathe deeper
Improves concentration
Stimulates circulation
Makes sitting fun and productive
Prevents hunch back while seated
On site demonstrations are also available. Please contact Cessi at 1-800-289-3746 to schedule your test today!
Backrest
Optional Backrest Available
Seat Size
16" Round Seat x 6" High
Height Range: 22" - 27.5"
Base
Anthracite or Titanium Ring Base - 21.5" Wide
Warranty
5 Year Warranty on all parts and fabrics
Weight
Swopper Overview and Benefits
Swopper Adjustments
Swopper Adjustments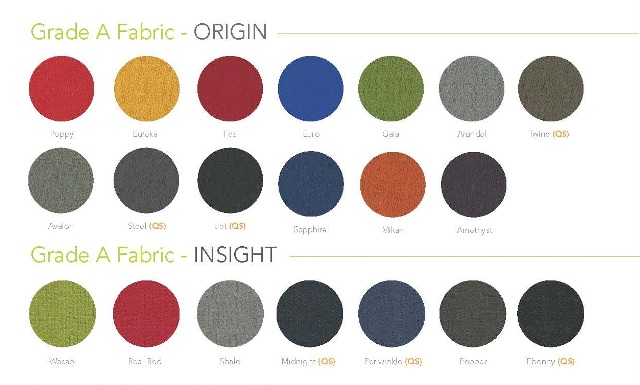 Our Company
Our Policy
Commercial Products
Industrial Products