»
J2406-SS BodyBilt "Petite" Person Ergonomic High Back CHAIR
You may also be interested in the following product(s)
BodyBilt "Petite" Person Ergonomic High Back Chair with Compact High Back, Petite Reduced Pommel # 6 Seat, 4 Way Adjustable Armrests (Width, Height, 360 Degree Swivel and Arm Pad Tilt), Optional Air Lumbar, and Upholstered Back. 20"H X 16"W Back Rest. 17.5"D X 18.5"W Seat. Ideal for people 5' 4" of Height or shorter. BodyBilt Performance Ergonomic Chairs provide exceptional comfort with upper and low back support. The 10 point Posture Control Adjustability puts at your command the tools to address and alleviate stressful aches and pains so often escalated by sub-performance ergonomic chairs. The unique low compression seat design provides optimum distribution of upper body weight and encourages proper-seated posture with your back against the backrest for maximum support and comfort. Available in many fabrics, leathers and vinyl choices to accommodate your work environment design.
Backrest:
20" Wide (bottom) and 16" Wide (top of back) x 20" High

4" Ratcheting Back Height Adjustment for Lumbar Placement

15 Degree tilt range

Air Lumbar Feature
Seat:
17.5" Wide x 18.5" Deep

Triple Density Seat Foam
J Mechanism Control:
Infinite Lock Free Float

Back Angle Adjustment

Adjustable Spring Tension

Infinite Forward Tilt Lock Out

2.5" Depth Adjustable Seat Pan Slider
Pneumatic Lift (Seat Height):
Base:
26" Five Star Base

5 Dual Wheel Nylon Carpet Casters
Options Available:
No Air Lumbar

Urethane Hard Floor Casters

Sport Foam Seat Pan

Sport Foam Back

Large Array of Arm Options Available - Call for details - 1-800-BUY-ERGO
Weight: 65 lbs.
Optima Arm 5 Standard Adjustments
BB GR1 Fabrics: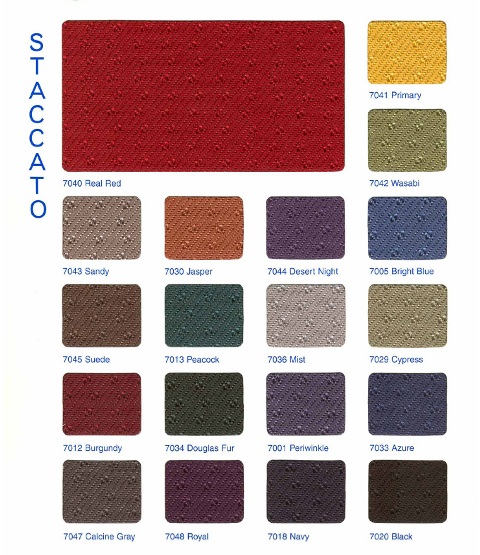 BB GR3 Comfortek Fabrics:
BB GR4 Brisa / Ultra Leathers: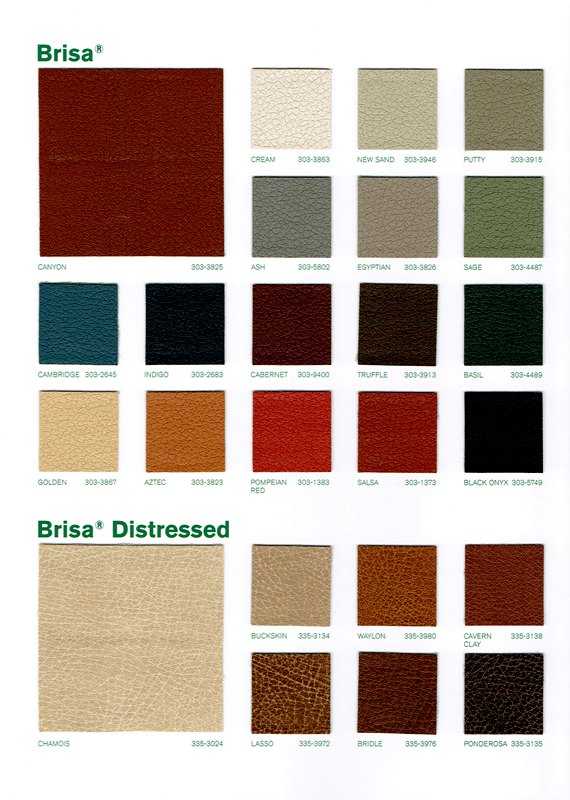 Our Company
Our Policy
Commercial Products
Work from Home Products
Ergonomic Learning Tools